Kickboxing, Circuit Fitness, Yoga
Fitness That Fits You
Regardless where you are in your fitness journey or what your goals are, we've got you covered. Whether you're looking to improve your cardio, strength and/or flexibility, and if you want a light or more intese workout, there's something for everyone.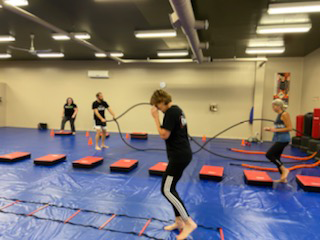 Your Style
Kickboxing, Circuit Fitness and/or Yoga. Choose the class that works for you or mix & match based on the type of workout your body is craving.
Your Schedule
With 10 different classes each week, you have more options to work out on your schedule. No need to commit to a specific class, just arrive when it fits for you.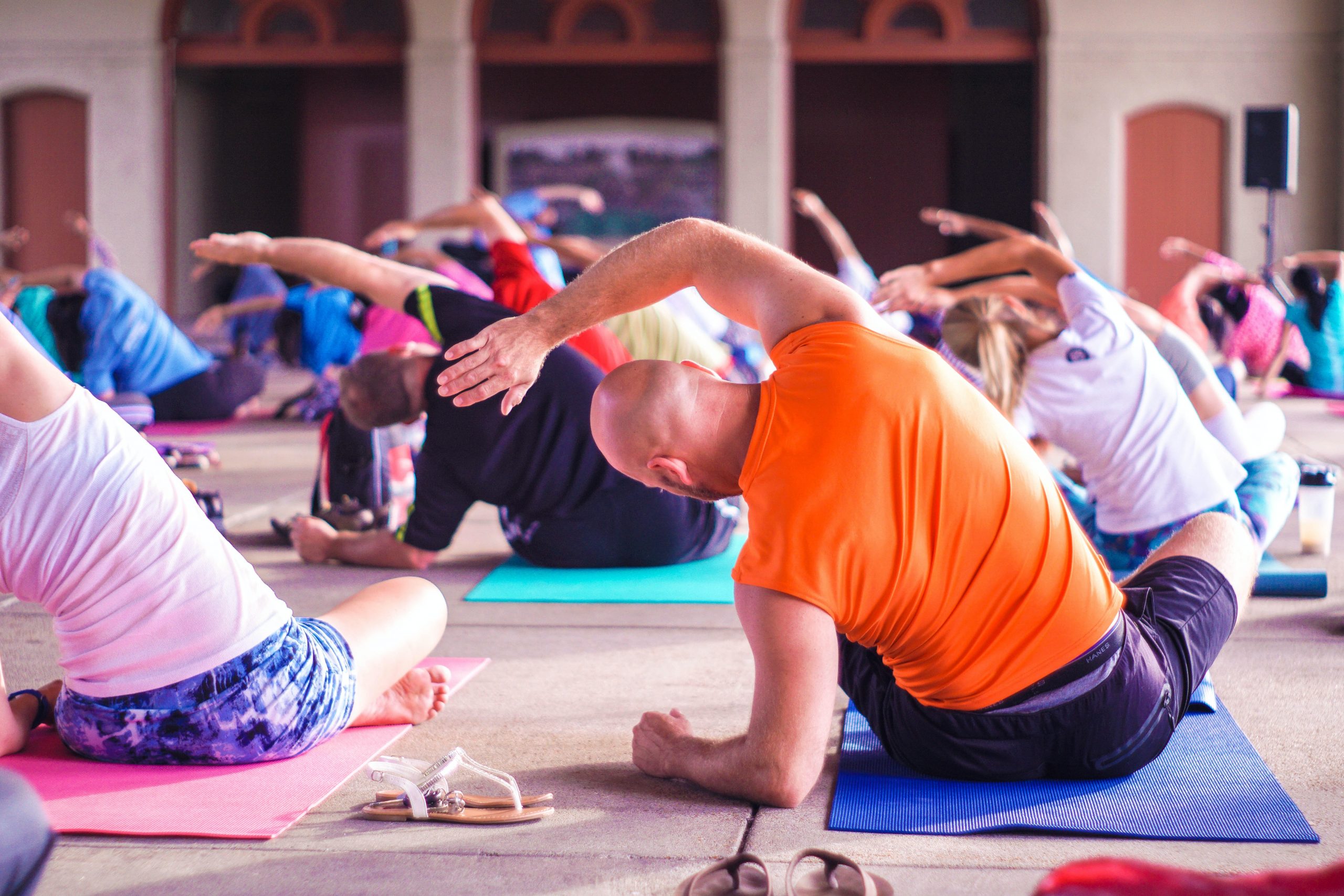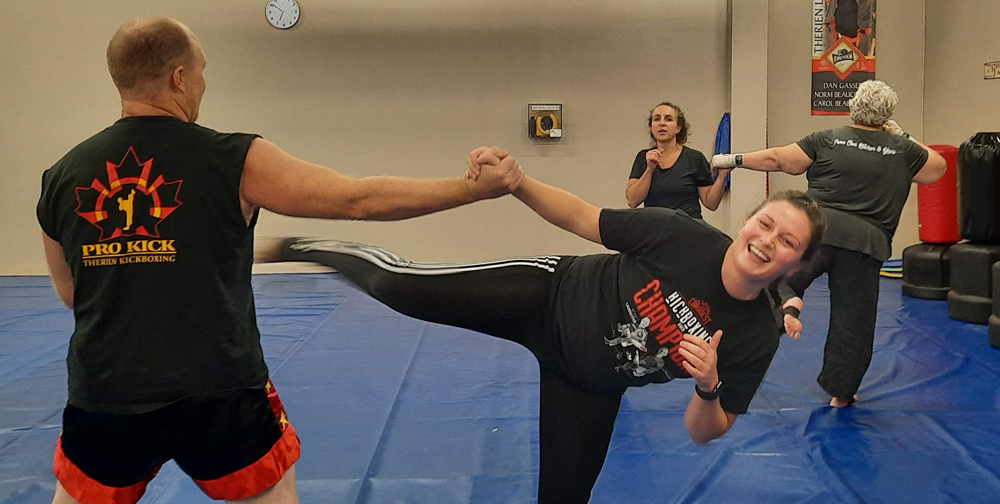 Your Friends
Group classes give you a workout in a social atmosphere, so you can have fun and catch-up with friends, while you get an incredible workout.
Your Pricing
To start, you're invited to join us for a free class. Afterwards, our flexible pricing packages make it easy to find something that works for you. Choose from unlimited memberships, class cards with pre-paid classes or one-time drop-ins.
Class Card
Pre-Paid, Flexible Classes
Can be used for Kickboxing, Circuit Fitness or Yoga

Attend classes when it's convenient for you

Purchase as a card of 10 ($120+HST) or 30 ($300+HST)

Class cards expire after 1 year from day of purchase
Drop-In
Join Any Class, Any Time
Come to any class on your schedule

Reserve and pay online or just show up
Membership
Unlimited Classes
$
100
/

month (excludes HST)
Unlimited classes cardio kickboxing, circuit fitness and yoga

Workout 7 days a week!

$300+HST for 3 months or $120+HST for 1 month
Want to learn more about our Fitness programs?
Complete the form below to get in touch with us today!