Stretch, Strengthen and Relax
Yoga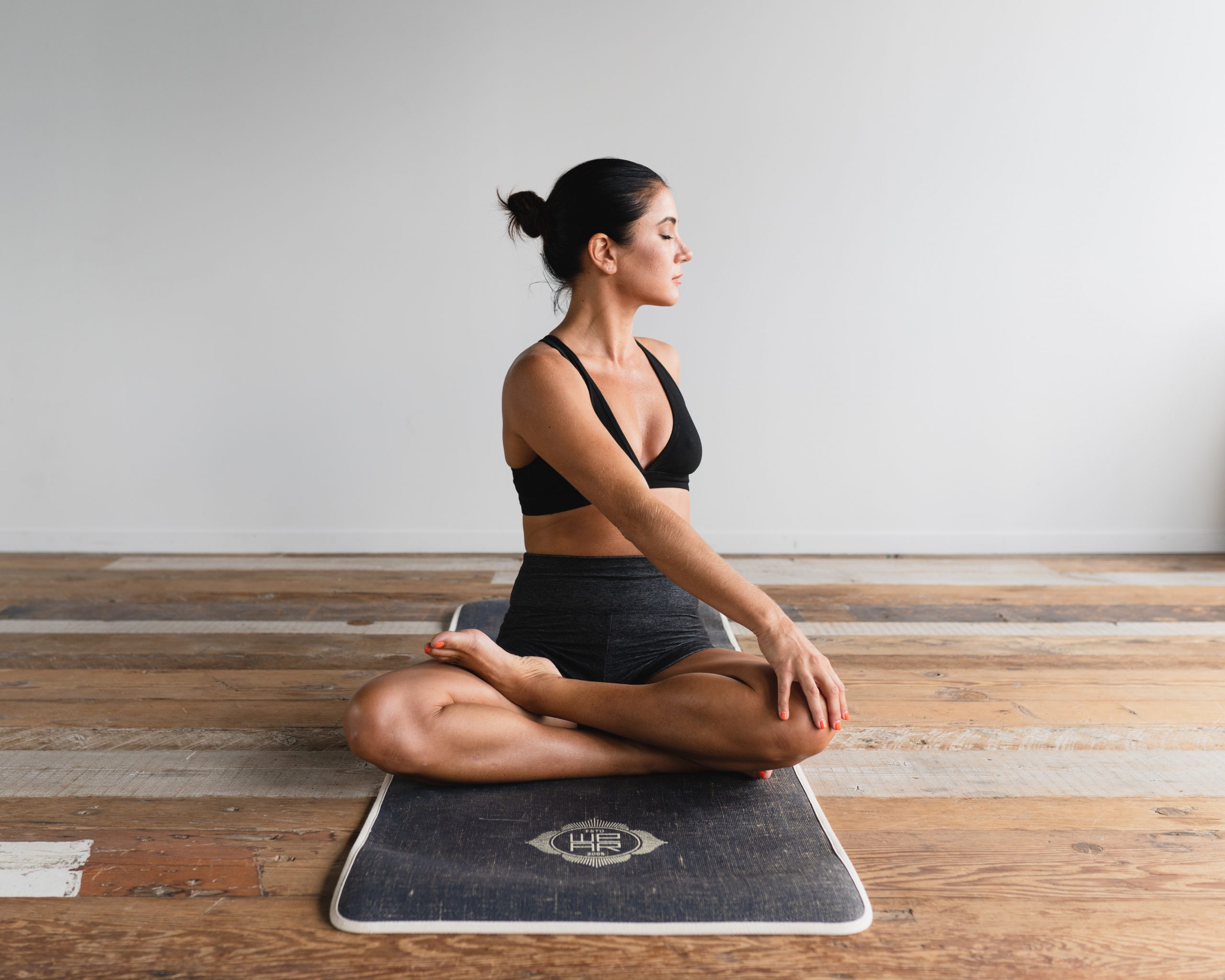 Walk-ins welcome!
Join us Friday evenings (6:30pm) and Sunday mornings (9:00am) for a general Hatha and Vinyasa yoga and flow, with classes alternating between relaxation and conditioning flows. New and experienced students are welcome to be part of these sessions guaranteed to help you relax, while stretching and strengthening your body and mind.  In all classes, questions are always welcome and modifications are always possible.
Flexible Membership… Join Us on YOUR Schedule
Pre-purchase a block of 10 classes for $12+HST per class. Pre-paid classes can be used any time in the next year, and can also be used to attend Kickboxing and Circuit Fitness classes. Or drop-in to any Yoga class for $20 (taxes included)
What to Bring
You may bring your own yoga mat, blocks and straps if you wish; however it's not necessary. We have everything you'll need!  The only items you might want to bring are a towel and water. 
About the Instructor
Laura Deimling is a certified RYT-200 instructor in Hatha and Vinyasa Yoga and has trained in Taiwan and Canada with various yogis for over 20 years. Integrated as part of her daily activities and mindset, this practice has led to many sports, personal, and professional successes. Through patient endurance, strategic progression, and respect for balance, Laura has successfully led and motivated others to progress forward on their True North path.
Want to learn more about Yoga?
Complete the form below to get in touch with us today!